Property
The Isle of Man offers a stunning range of properties..
From Old Castles…
to New Castles…

and Contemporary Architecture…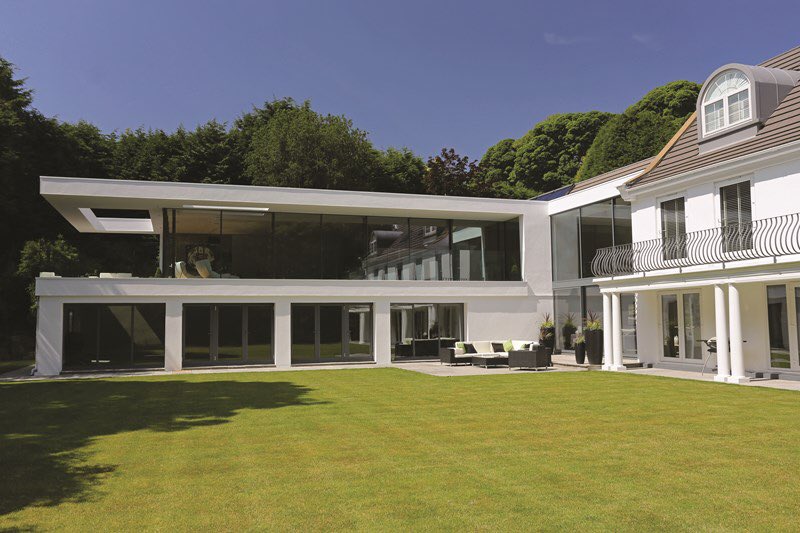 to a mix of Classic and Contemporary Architecture…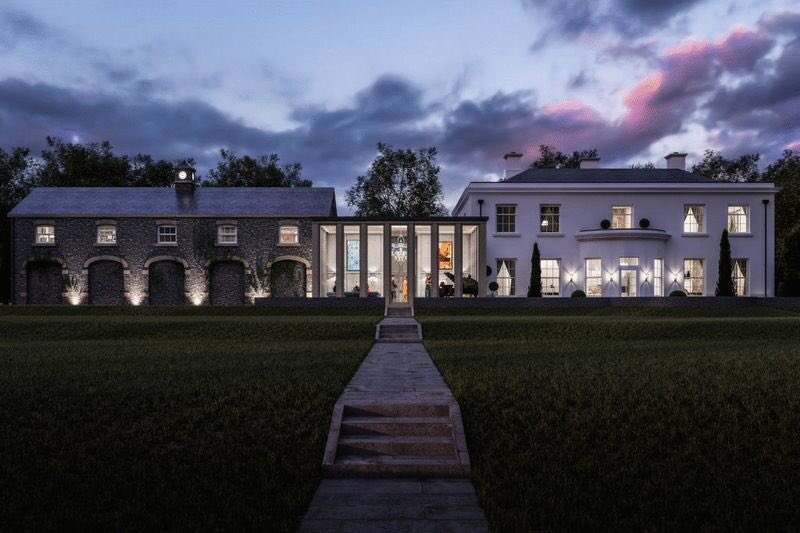 as well as Eco Designs, blended into the landscape.
Some like it rather idiosyncratic…
others conservative.
or hide in the hills.
The average house price is just around £270,000, which is below the UK average and your really get a lot bang for you buck, even more so as there no stamp duty on the property purchase.
A Guide of the Isle of Man Town's and Villages and many more useful information for relocating your family and business you find at HERE.
Isle of Man Estate Agents
Black Grace Cowley Residential and Commercial
Carter Moon Residential and Commercial
Chapman Commercial
Chrystals Residential and Commercial
Cowley Groves Residential and Commercial
DeanWood Residential and Commercial
Garforth Gray Residential
Harmony Homes Residential and Commercial
Lowey & Co Residential and Commercial
Manxmove Residential
Property Wise Residential and Commercial
Quayles Residential
Prime Real Estate Residential
Property Rental Agents
In addition to above agents
Arragon Properties Residential
Courtyard Apartments Residential
ProSearch Residential
Property Developers
Dandara Residential and Commercial
Forest Homes Residential
Hartford Homes Residential and Commercial
Haven Homes Residential